How To Use Live Video To Grow Your Online Community
Episode 2 – How To Use Live Video To Grow Your Online Community with Jonny Ross.
Another great conversation about how we can use moving images and sound in a more immersive ways to engage our online audiences better and faster.
I am joined by the managing director of Fleek Marketing Jonny Ross, digital marketing trainer and speaker and the host of the Yorkshire Business Group on Facebook:
In this episode Jonny Ross and I talk about:
the skills of the future for most professionals and whether being able to produce video content is becoming an asset
the rise of the personal brand and the importance of becoming 'likeable' and 'trusted' in today's economy
how he got started as a way to stand out and bring value to his audience, including the fundraising campaign that convinced him of the power of live video
the way he approached launching the Facebook Group swiftly and why live video was always at the heart of the experience for members
the tech he has invested in over time to improve the production of his live sessions and the software solutions that make a difference
how he prepares for his diverse live sessions from research to scheduling and communicating with guests
the story behind being able to have Shadow Secretary of State Ed Milliband as a guest on his live video session and why you should be ambitious about who you can invite
his plans for the future including a return to a focus on marketing and the repurposing of the live sessions into podcast series
and so much more!
About Jonny Ross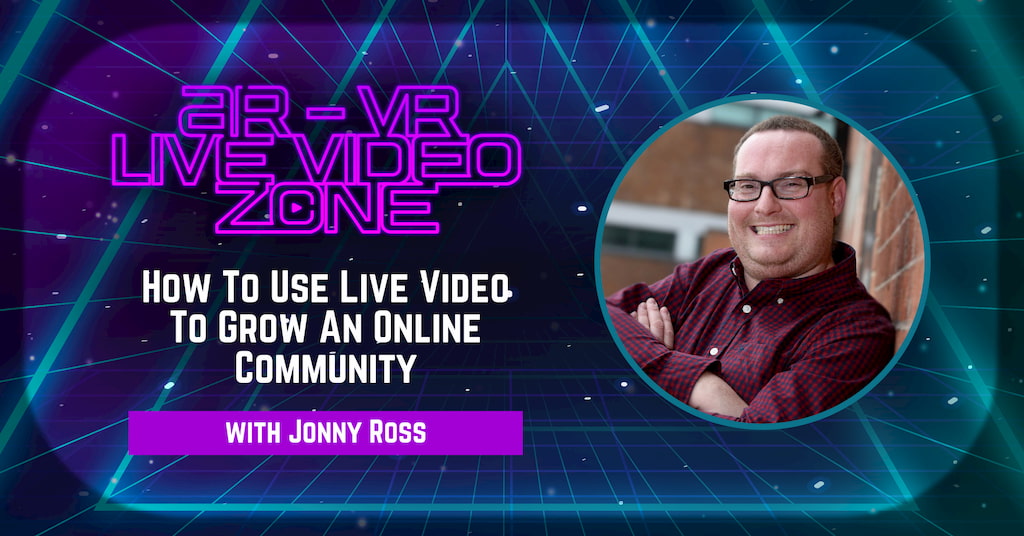 Jonny Ross is the founder of Fleek Marketing, a digital marketing agency offering a hands on service in bespoke web design, SEO (Search Engine Optimisation) and Social Media consultancy and training. He is also a speaker and expert panelist often invited to join virtual events and share his experience on all aspects of digital marketing.
Jonny is also the host of many live video sessions including the Yorkshire Business Club, the UK-Israel Virtual Breakfast Club and Live Q&A with Jonny Ross.
Fleek Marketing Official Website
The Yorkshire Business Group on Facebook
Thank you for watching and listening!
Please share today's show with your community if you feel that it would be useful to them. Also, we welcome suggestions for topics and guests that would help all of us create better online content faster. Simply get in touch with me on pascal@pascalfintoni.com
Photo Diary
A collection of photographs from our digital marketing speaking and training sessions.
Pascal Fintoni & Associates is a trading name of ArcLight Marketing and Media Ltd. Reg No. 07934869
© 2011- 2023 Pascal Fintoni. All Rights Reserved.