How To Think Beyond The Promotional Video (Part 2)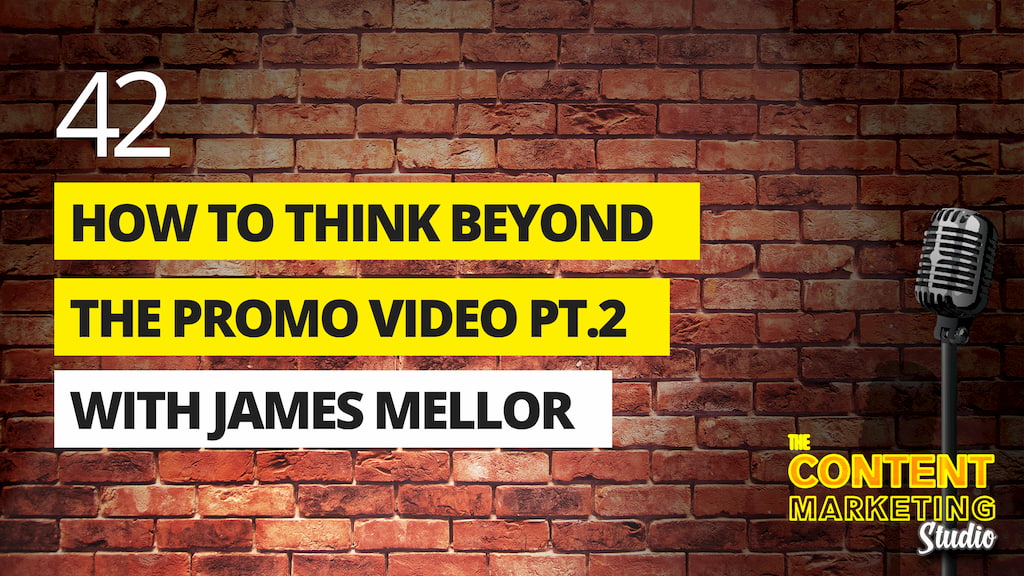 Episode 42 – How To Think Beyond The Promotional Video with filmmaker James Mellor.
I am joined again by filmmaker and video producer James Mellor as we continue this truly inspiring and uplifting conversation about the power of moving images and sound to engage an audience.
In part 2, we look at coming up with creative ideas and the mindset of a visual storyteller:
In this episode James Mellor and I talk about:
recent projects that have challenged his clients and helped them achieve greater results
being resourceful and inventive to capture exciting video clips and tell a better story
the importance of thinking about the audience and being clear about the goals of the video
planning in advance for repurposing the video into different formats and different lengths
whether businesses should consider producing documentaries, humorous content and 'borrow' ideas from the small and big screens
his process to create a video for his corporate clients and how he uses his knowledge from feature filmmaking
how he makes his customers feel more confident being in front of the camera and the importance of being not too scripted
his six-part documentary 'The Inflight Food Trip' and how he produced the series and got a distribution deal with Amazon Prime Videos (fascinating!)
getting more value from your existing content and exploring options such as subtitling and new animations or music tracks
and so much more!
About James Mellor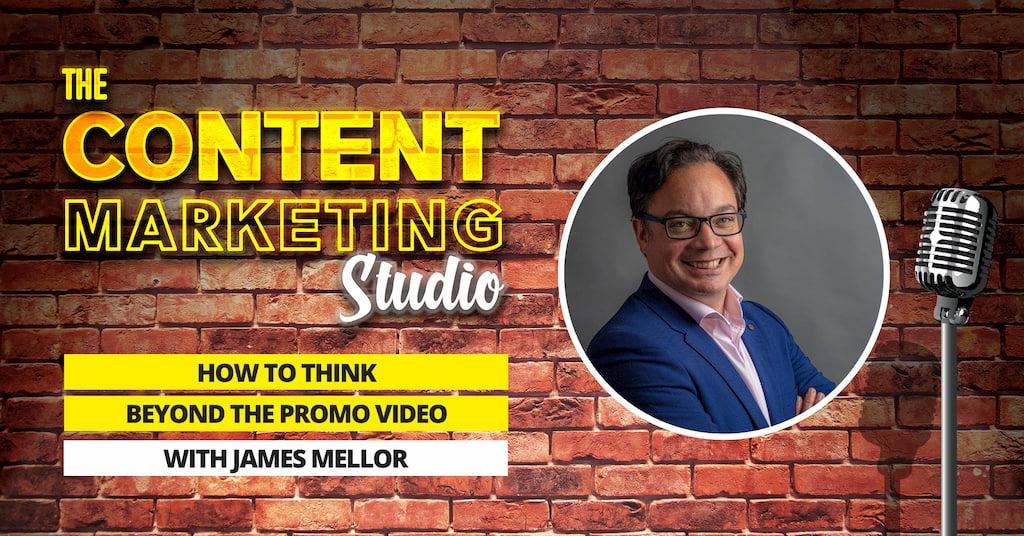 James is the founder and director of Rainbow Trout Films, the creative director for The Northern Video Company and the co-creator of the Inflight Food Trip series for Amazon Prime Videos. He has had a long and successful career working on the production side of well-known television programmes and feature films. He now brings his expert knowledge in visual storytelling to businesses across the engineering, manufacturing, logistics and aviation sectors. This covers corporate video, testimonials, training, trade show films and much more.
Rainbow Trout Films Official Website
Rainbow Trout Films on YouTube
The Northern Video Company Official Website
Thank you for watching and listening!
Please share today's show with your community if you feel that it would be useful to them. Also, we welcome suggestions for topics and guests that would help all of us create better online content faster. Simply get in touch with me on pascal@pascalfintoni.com
Photo Diary
A collection of photographs from our digital marketing speaking and training sessions.
Pascal Fintoni & Associates is a trading name of ArcLight Marketing and Media Ltd. Reg No. 07934869
© 2011- 2023 Pascal Fintoni. All Rights Reserved.