How To Build Your Brand With Headshot Photography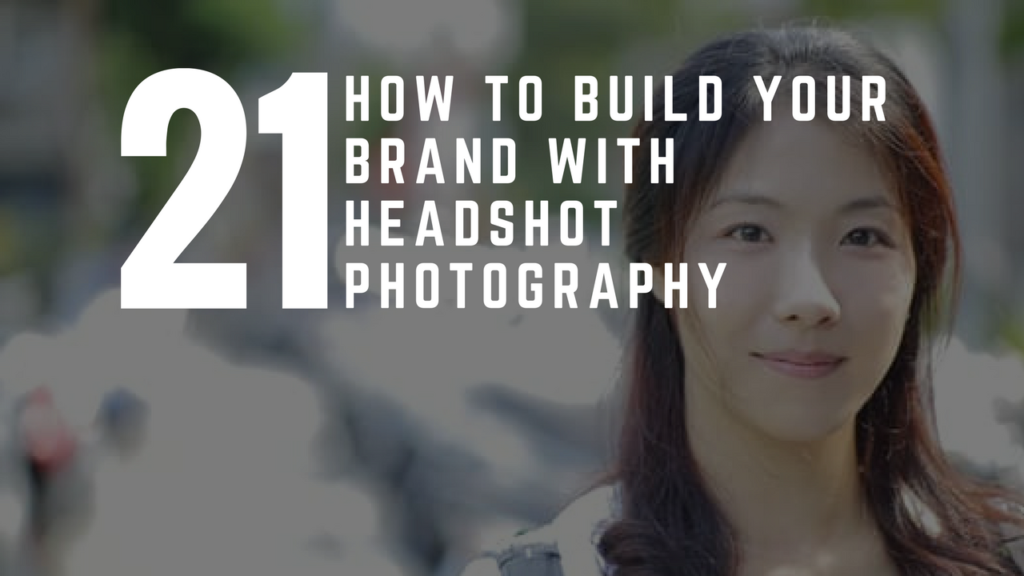 Episode 21: How To Use Headshot Photography To Build Your Brand With Laura Pearman.
In this fun episode we speak to international headshots photographer Laura Pearman about confronting your fears and anxieties about being in front of the camera, how to plan the right photography style for your brand and why it is sometimes ok to use your mobile phone to take photos…
During the interview, we ask Laura to share her advice and thoughts on:
Why most people are nervous in front of a camera and what can be done about it
Why you need to confront your fears and understand what is making you nervous
Why putting yourself forward visually is essential to your personal brand
Why a poor linkedin headshot can be really damaging to your brand and business
Why even employees should consider headshot photography not just business owners
Why 2 years is the limit for your headshot photography and why you need to plan for it
How using your phone camera to take selfies can help build your confidence and social content
Why a professional headshot is an asset for your business, your website and marketing mix
Why building trust without saying a single word is the ultimate goal of headshot photography
What goes on during a headshot photography shoot? How can you get ready for that day?
Key resources mentioned in this episode or recommended by Paula Pearman:
About Laura Pearman
Laura Pearman is an international headshot photographer with a passion for branding and communications, her career began as a traditional studio photographer but she quickly realised that her customers needed more flexibility and innovation to achieve their reputation goals. She has now successfully combined her love of travelling with an exceptional photography service for her clients to make sure they visually portray a unique brand.
If you would like more information on what was discussed in this interview, feel free to get in touch with Laura on:
laura pearman photography official website
Thank you for watching and listening!
Please share today's interview with your community if you feel that it would be useful to them. Also, we welcome suggestions for topics and guests that would help all of us create better online content faster. Simply get in touch with me on pascal@pascalfintoni.com
Photo Diary
A collection of photographs from our digital marketing speaking and training sessions.
Pascal Fintoni & Associates is a trading name of ArcLight Marketing and Media Ltd. Reg No. 07934869
© 2011- 2023 Pascal Fintoni. All Rights Reserved.