Google I/O 2017 Developer Conference Roundup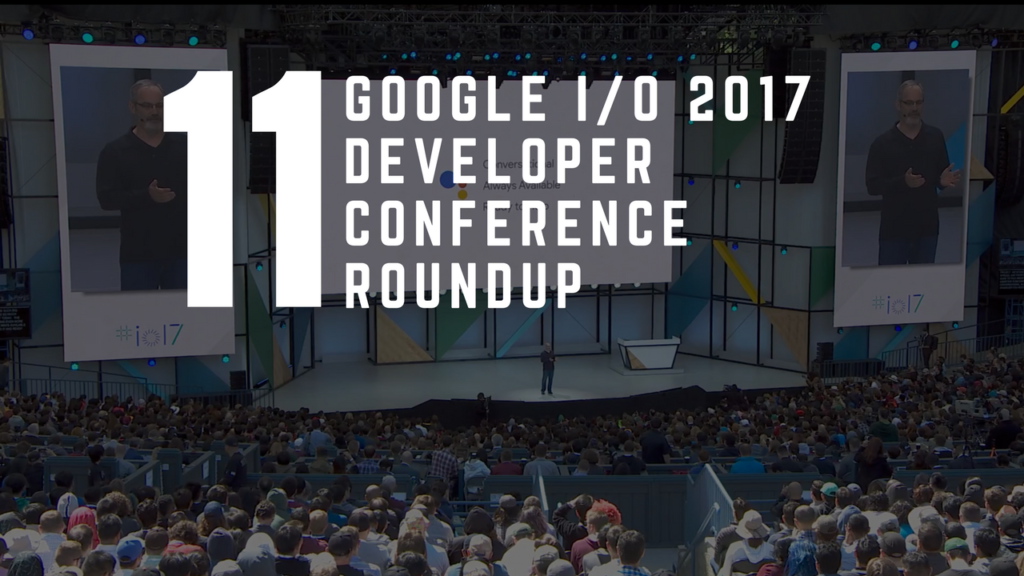 Episode 11: Google I/O 2017 Developer Conference Roundup and Highlights with Pascal Fintoni and Leon Howe.
In this episode, we take a look at the recent Google I/O Developer Conference and reflect on the new and innovative solutions offered by Google, can they really make a difference to business owners?
Watch the video replay below:
In this episode, after a general overview, we discuss the following announcements from Google:
[00:07:05] Google Lens and how your phone camera becomes the new searching tool.
[00:16:27] Google Assistant and how it will integrate with Google Lens to make accessing your business information and services easier.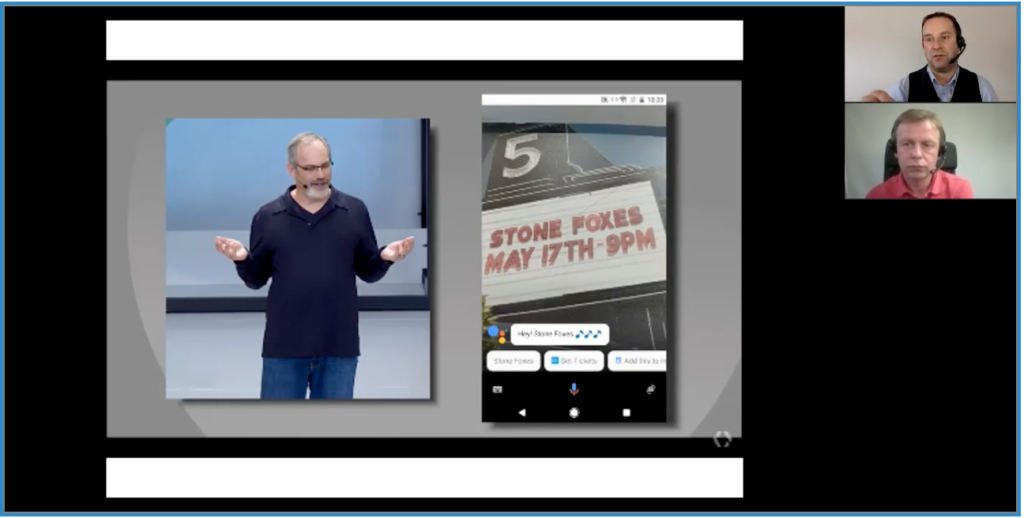 [00:24:16] Google Photos and how a combination of AI and machine learning will sort, recommend and share the best photos with your contacts and create a photo book for you!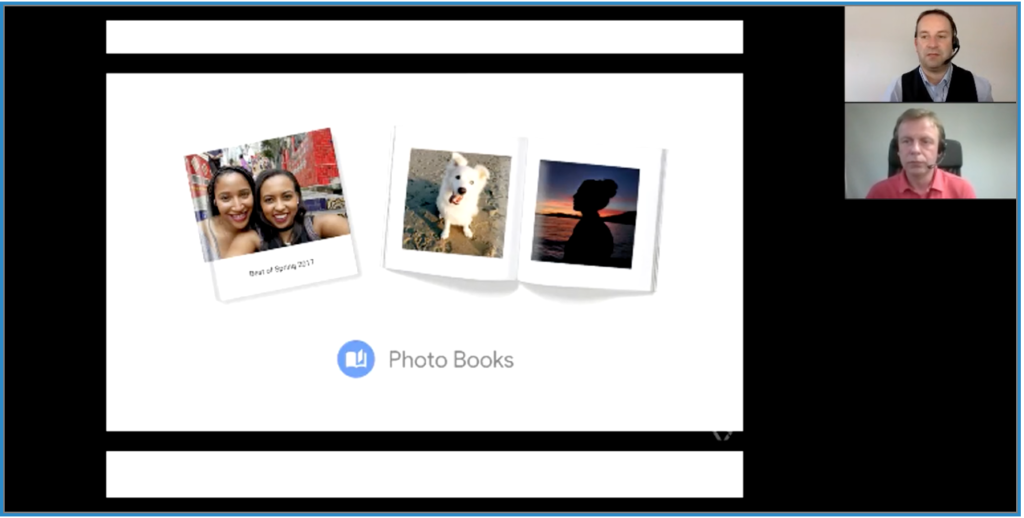 [00:28:00] Google's own efforts in Virtual Reality and Augmented Reality and the many business applications from retailing to education, customer service and staff development.
[00:40:00] A series of interesting announcements including Google For Jobs, YouTube 360 in the home, and the rise of the visual search with rich snippets and data mark up.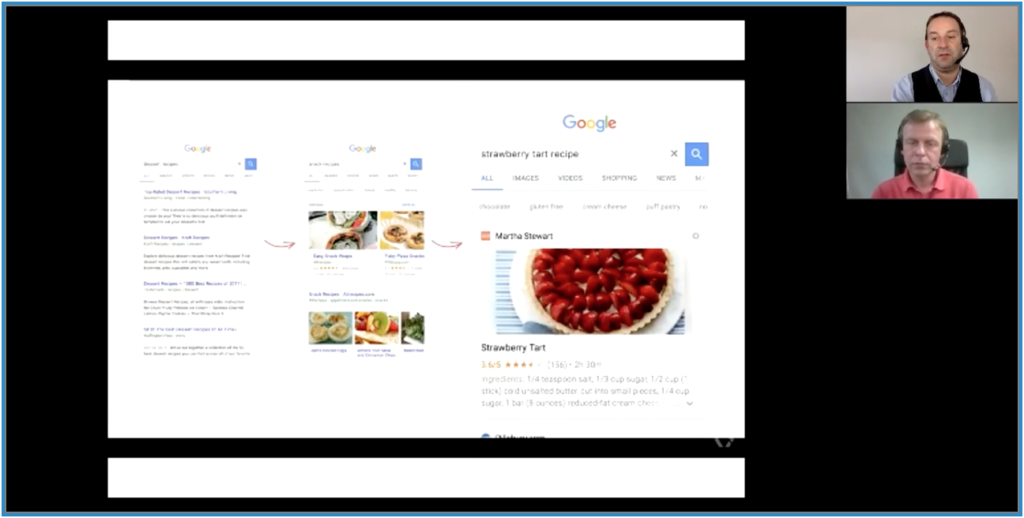 Tools recommended by Google to take advantage of the rich snippet feature on search results:
search gallery / a comprehensive guide on all the options to enhance your website pages and digital content
structured data testing tool / a free online tool to check your code for errors and highlights potential flaws
search console / the dedicated platform for website managers to track improvements in your search traffic
[00:54:05] Where to access the recorded keynote presentations and workshops from Google I/O 2017 and how to use the selection tool.
Click on the link to access the official website of the Google I/O 2017 Developer Conference.
Thank you for watching and listening!
Please share today's show with your community if you feel that it would be useful to them. Also, we welcome suggestions for topics and guests that would help all of us create better online content faster. Simply get in touch with me on pascal@pascalfintoni.com
Photo Diary
A collection of photographs from our digital marketing speaking and training sessions.
Pascal Fintoni & Associates is a trading name of ArcLight Marketing and Media Ltd. Reg No. 07934869
© 2011- 2023 Pascal Fintoni. All Rights Reserved.