F8 Facebook Conference 2019 Round Up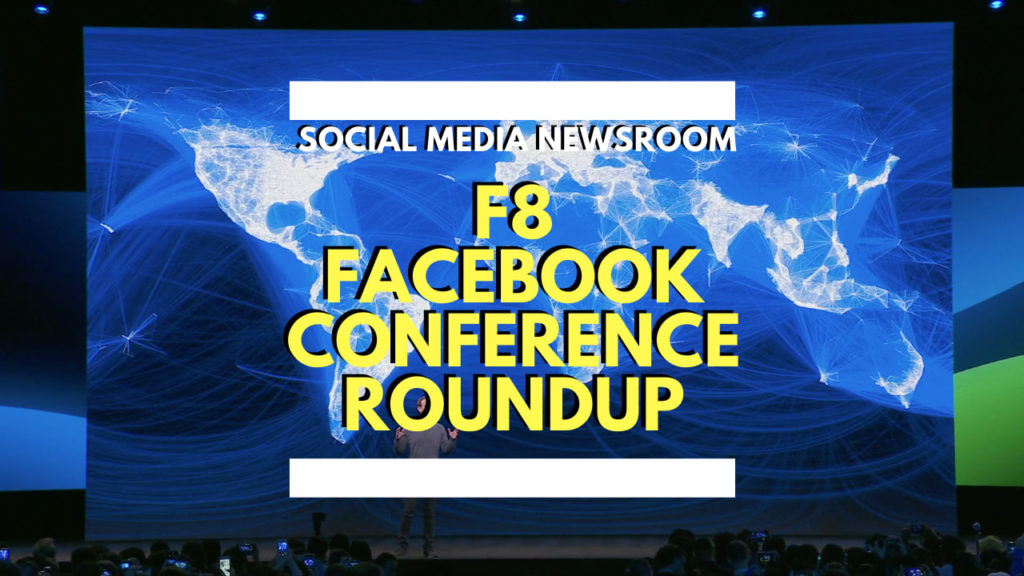 Another year, another conference full of announcements, I asked Leon Howe and Natalie Eminae to share their reactions and views on the main announcements made during the annual Facebook developers conference:
We hope you found the content useful and do get in touch with your questions and suggestions for our monthly social media news roundups via pascal@pascalfintoni.com .
About Natalie Eminae
Natalie Eminae is the owner of Ococo Media and she specialises in helping small businesses achieve more through their social media channels. Keeping everything jargon-free, Natalie and her team can take care of many aspects of your digital marketing activities from content creation to content promotion including social media advertising.
If you would like more information on what was discussed in this episode, feel free to contact Natalie Eminae on:
www.ococomedia.co.uk the official website for contacting Natalie Eminae
Thank you for watching and listening!
Please share today's show with your community if you feel that it would be useful to them. Also, we welcome suggestions for topics and guests that would help all of us create better online content faster. Simply get in touch with me on pascal@pascalfintoni.com
Photo Diary
A collection of photographs from our digital marketing speaking and training sessions.
Pascal Fintoni & Associates is a trading name of ArcLight Marketing and Media Ltd. Reg No. 07934869
© 2011- 2023 Pascal Fintoni. All Rights Reserved.