DIGITAL MARKETING VIDEO BLOG
Welcome to the video blog page, there are two options for you to access the video content, use the channels below to select a video series or scroll down to find the latest video blog posts. Enjoy!
LATEST VIDEO BLOG POSTS...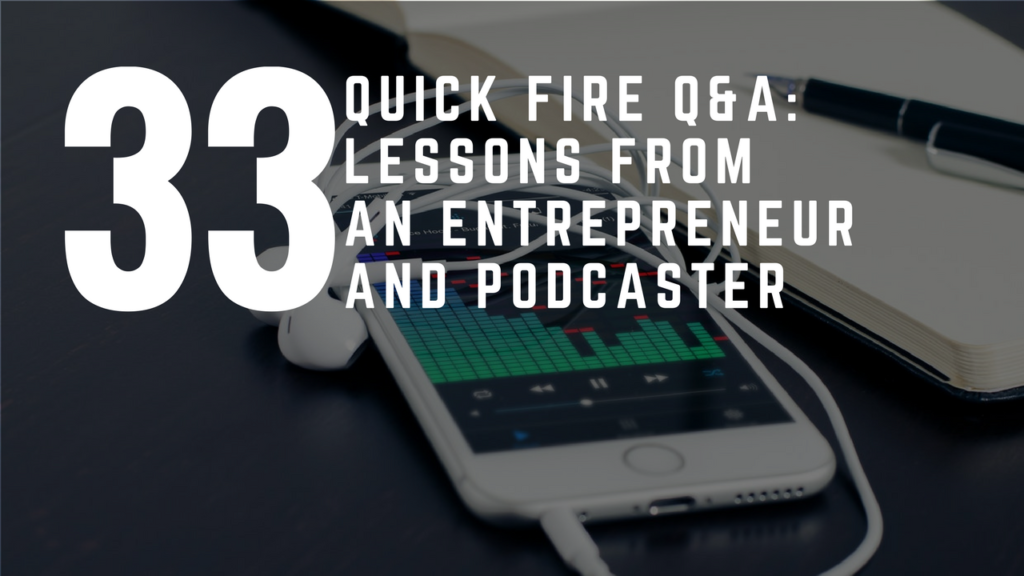 Episode 33 – Quick Fire Q&A: Lessons From An Entrepreneur And Podcaster with Mark Asquith from Excellence Expected.
In this interview, we talk about solving your…read on
Photo Diary
A collection of photographs from our digital marketing speaking and training sessions.
Pascal Fintoni & Associates is a trading name of ArcLight Marketing and Media Ltd. Reg No. 07934869
© 2011- 2022 Pascal Fintoni. All Rights Reserved.