Social Media News Round Up – June 2017
Episode 14: Social Media Marketing News Round Up with Natalie Eminae.
In this episode, we kick start the summer period talking about Snapchat, Instagram, Facebook, Linkedin and much more… We also introduce some new features: social media strategy of the month and social app of the month as well as other great finds from Leon and I.
Watch the interview replay below:
[00:01:40] A brief update on Snapchat and their latest feature: Snap Map
[00:05:55] Some insights into Instagram introducing video and photo replies on live stories
[00:09:00] Facebook reaching 2 billion active users per month, with 1.28 billion daily active users spending an average of 35 minutes on the platform
[00:11:08] Natalie also gives us a review of the recent study about the four types of Facebook users by Brigham Young University
[00:25:15] Reflections on attempts by Facebook to tackle fake news and the 'unfair' algorithm according to marketers
[00:27:26] An interesting update about Linkedin including the roll out of their user interface, remarketing pixels, uploading your own dataset for targeted campaigns, embedding lead generation forms
[00:34:00] Social Media Strategy of the Month: complying with the imminent General Data Protection Regulation (GDPR)
[00:39:10] Social App of the Month: Hootsuite
[00:44:40] Leon's Find of the Month: Bill Gates Made These 15 Predictions in 1999
Key resources mentioned or inspired by this episode:
About Natalie Eminae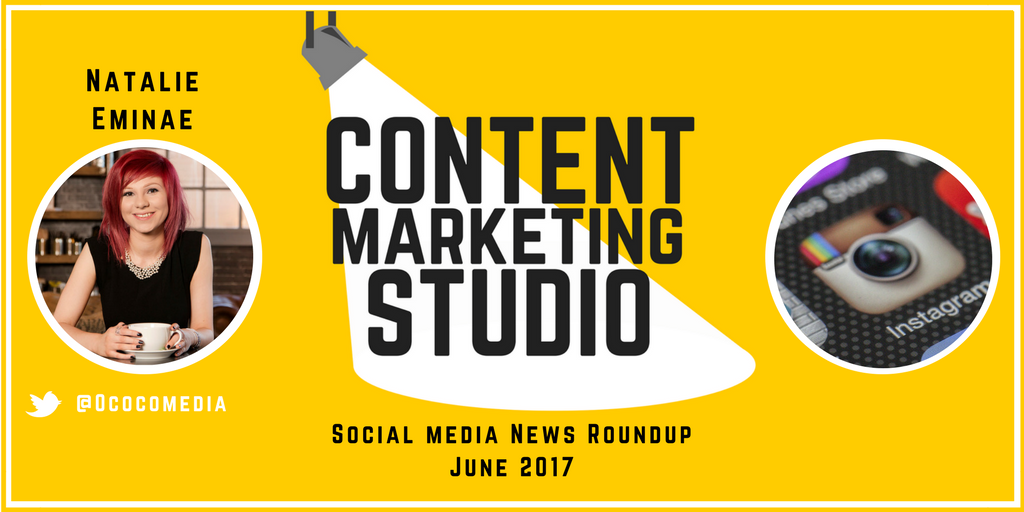 Natalie Eminae is the owner of Ococo Media and she specialises in helping small businesses achieve more through their social media channels. Keeping everything jargon-free Natalie and her team can take care of many aspects of your digital marketing activities from content creation to content promotion including social media advertising.
If you would like more information on what was discussed on this episode, feel free to contact Natalie Eminae on:
www.ococomedia.co.uk the official website for contacting Natalie Eminae
Thank you for watching and listening!
Please share today's show with your community if you feel that it would be useful to them. Also, we welcome suggestions for topics and guests that would help all of us create better online content faster. Simply get in touch with me on pascal@pascalfintoni.com
Photo Diary
A collection of photographs from our digital marketing speaking and training sessions.
Pascal Fintoni & Associates is a trading name of ArcLight Marketing and Media Ltd. Reg No. 07934869
© 2011- 2023 Pascal Fintoni. All Rights Reserved.