How To Write Your First Book Your Way
Episode 40 – How To Write Your First Book Your Way with book author and blogger Kate Mackay.
This new season of The Content Marketing Studio continues to explore ways to create better online content faster, including writing a book.
I am joined by Kate Mackay the author of 'Take It All On Board – 8 Steps To Mastering The Slope and Life With Confidence' to discuss how she approached writing her book from initial idea to launch:
In this episode Kate Mackay and I talk about:
the inspiration for the book and what she had to do in order to really get started with the writing process
the importance of creating a book proposal for yourself to have a sense of purpose and to remind you of the 'why'
the different steps and stages she went through to write, edit, edit again, print and sell the book
the advantages of using the services of an editor and how to get best value from the working relationship
why writing the first manuscript is an important stage and how to develop your writing further
how she worked on her writing style and the different tone of voice she discovered in the process
the way she organised her time and the process she put in place to keep the project going with a busy professional and personal life
how the community she built with the Mummy Snowboarder blog was a great source of inspiration and help for the launch of the book
the content of her book and an overview of the 8 steps to mastering the slope and life based on layers of learning
the importance of embracing self-awareness and using a framework to support your growth and development
and so much more!
About Kate Mackay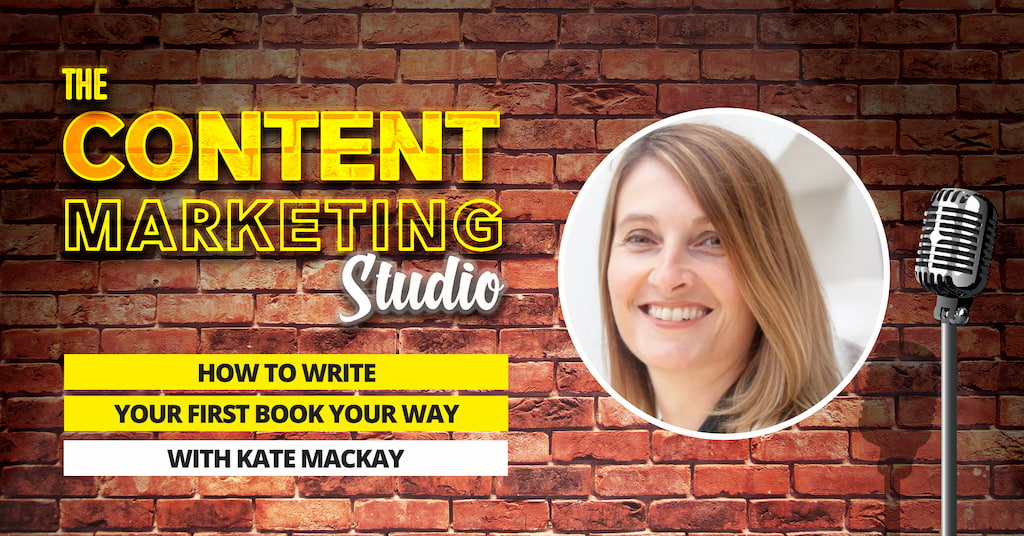 Kate is the founder of MuMac Consultancy offering bespoke healthcare improvement and research services to healthcare organisations and academia. She still finds the time to run the Mummy Snowboarder blog which has now evolved into a book where she applies the lessons she learned navigating the challenges of an extreme sport to the achievement of greater confidence in daily life.
The Mummy Snowboarder Official Blog
Take It All On Board Official Website
Take It All On Board on Amazon
Thank you for watching and listening!
Please share today's show with your community if you feel that it would be useful to them. Also, we welcome suggestions for topics and guests that would help all of us create better online content faster. Simply get in touch with me on pascal@pascalfintoni.com
Photo Diary
A collection of photographs from our digital marketing speaking and training sessions.
Pascal Fintoni & Associates is a trading name of ArcLight Marketing and Media Ltd. Reg No. 07934869
© 2011- 2023 Pascal Fintoni. All Rights Reserved.