How To Think Beyond The Promotional Video (Part 1)
Episode 41 – How To Think Beyond The Promotional Video with filmmaker James Mellor.
This new season of The Content Marketing Studio continues to explore ways to create better online content faster, including online videos.
I am joined by filmmaker and video producer James for a truly inspiring and uplifting conversation about the power of moving images and sound to engage an audience. In part 1, we look at James' career past and present:
In this episode James Mellor and I talk about:
celebrating the 10th anniversary of Rainbow Trout Films and relocating to a new studio during lockdown
how he adapted his services and switched to creating free information videos to keep in touch with his clients and keep himself motivated
his first experience in film production working as a runner and seeing his name on the end credits on his birthday
the power of networking, being persistent and showing interest in all aspects of video and film production by asking questions and talking to everyone!
what it was like to work on the set of Harry Potter and The Prisoner of Azkaban at Shepperton and Leavesden studios and to meet Alan Rickman and Gary Oldman
how he made the progression from assistant-director to directing his first short film and the lessons he learned along the way
the importance of building a network of passionate individuals and call upon them for your own projects
making the transition from fiction work to corporate video production and how he brought his creative talent to help his clients stand out from the crowd
and so much more!
About James Mellor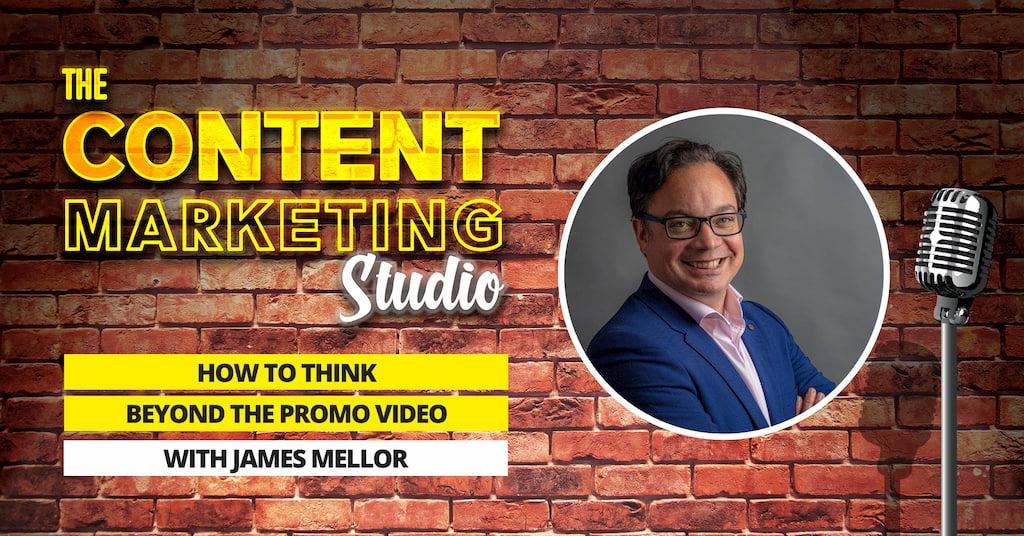 James is the founder and director of Rainbow Trout Films, the creative director for The Northern Video Company and the co-creator of the Inflight Food Trip series for Amazon Prime Videos. He has had a long and successful career working on the production side of well-known television programmes and feature films. He now brings his expert knowledge in visual storytelling to businesses across the engineering, manufacturing, logistics and aviation sectors. This covers corporate video, testimonials, training, trade show films and much more.
Rainbow Trout Films Official Website
Rainbow Trout Films on YouTube
The Northern Video Company Official Website
Thank you for watching and listening!
Please share today's show with your community if you feel that it would be useful to them. Also, we welcome suggestions for topics and guests that would help all of us create better online content faster. Simply get in touch with me on pascal@pascalfintoni.com
Photo Diary
A collection of photographs from our digital marketing speaking and training sessions.
Pascal Fintoni & Associates is a trading name of ArcLight Marketing and Media Ltd. Reg No. 07934869
© 2011- 2023 Pascal Fintoni. All Rights Reserved.