How To Create Better Sales Content For Your Website
Episode 35 – How To Create Better Sales Content For Your Website With Victoria Fleming From Buzztastic.
In this episode, we talk about crafting better promotional content for your website and having the confidence to create sales conversations with your customers.
During our conversation, we ask Victoria to share her advice and suggestions on:
Why everyone is selling every single day, because we've all got something to promote
Why you need to understand that you're selling your experience and achievements, not yourself, and it's nothing to get upset about
Why people aren't really buying your offering, they're buying a result or an outcome
The three-pronged approach to selling:

How you feel about yourself, how to match your offer to the outcome with a package, and how to present your pricing

Why giving options increases your chance of winning work and showcases what else you can do
Why you should have prices on your website if you sell products, but not if you sell services
Why using proposals means you're getting a yes/no, closed response when you really need to keep the conversation going
How using a discussion document instead gives you the chance to:

Speak to the potential client again, show you've understood their needs, give options and highlight objectives

Why saying you don't deliver off the shelf products supports your price, your expertise and position in the market
Success with networking comes from having two-way conversations, being human and asking questions
Make time in your diary to speak to people consuming your content to get to know them and find out how you can help them
Why you should give more valuable content and do less selling to use webinars effectively for your business
When it comes to pricing, you can always come down, but going up is hard

Be prepared to lower your price but remove things from your package to reflect that
Key resources mentioned by Victoria Fleming in this episode
Learn about value pricing and creating packages: Alan Weiss, Million Dollar Consulting Book
Another Book: Paul McGee's S.U.M.O. (Shut Up, Move On) to help you get over yourself, which is vital for sales
 An exercise to help you become more confident with pricing: Repeat to yourself in the mirror how much your products or services cost until you're comfortable saying what you charge.
About Victoria Fleming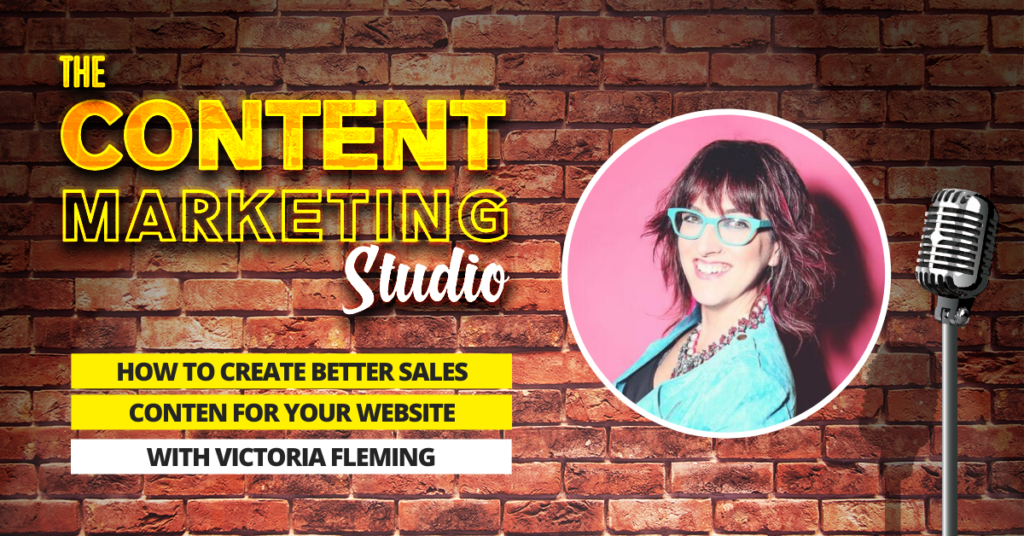 Victoria Fleming is the director of Buzztastic Ltd and is a sales trainer and consultant. She works with a number of global companies, including tech companies and retailers, both in the UK and internationally. If you have any more questions for Victoria Fleming, feel free to contact her on:
The Buzztastic app on the Apple App Store
Thank you for watching and listening!
Please share today's show with your community if you feel that it would be useful to them. Also, we welcome suggestions for topics and guests that would help all of us create better online content faster. Simply get in touch with me on pascal@pascalfintoni.com
Photo Diary
A collection of photographs from our digital marketing speaking and training sessions.
Pascal Fintoni & Associates is a trading name of ArcLight Marketing and Media Ltd. Reg No. 07934869
© 2011- 2023 Pascal Fintoni. All Rights Reserved.