Facebook Live – How To Start And Run Your Own Video Series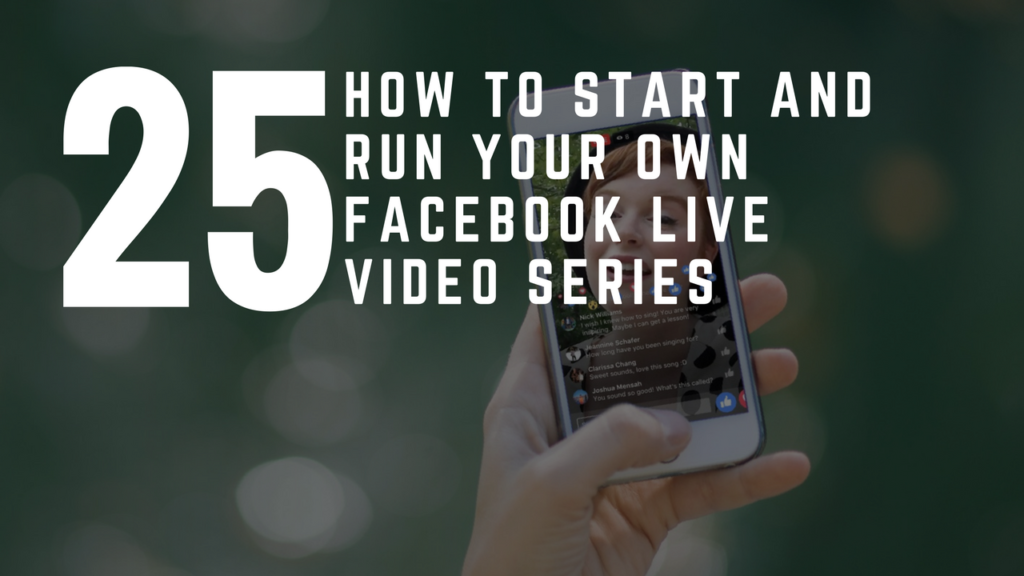 Episode 25: How To Start And Run Your Own Facebook Live Video Series with Kerrie Highcock.
In this episode we explore how to go from humble beginnings to weekly Facebook Live shows watched by thousands of viewers with Family Development Manager for the North East Autism Society Kerrie Highcock.
During our discussion, we ask Kerrie to reflect on the way she is using Facebook Live to reach and support more families with her weekly show #askkerrie, in particular:
how she discovered and started to experiment with Facebook Live
how to begin with random recordings and move onto scheduled series
how she selects the topics and questions when preparing her sessions
how to set up the room and the recording kit she uses for her shows
how she splits her session into clear segments and the benefits in doing so
how she promotes the weekly show before, during and after to get maximum exposure
how the sessions evolved over the time and how to manage a growing audience
her plans for the future and how repurposing the content will become key
About Kerrie Highcock
Kerrie Highcock works for the North East Autism Society and in her role as Family Development Manager she is the driving force behind the family support services unit.
Kerrie designs and delivers training sessions for families and care professionals as well as organising toddler groups, innovative arts projects, and numerous autism friendly schemes with the DWP, shopping centres and airports to name but a few. Kerrie was also part of the project team who launched the UK's first Autism and Neuro Diversity Academy.
If you would like more information on what was discussed in this interview including the services from the North East Autism Society, feel free to get in touch with Kerrie on:
official website of North East Autism Society
Thank you for watching and listening!
Please share today's interview with your community if you feel that it would be useful to them. Also, we welcome suggestions for topics and guests that would help all of us create better online content faster. Simply get in touch with me on pascal@pascalfintoni.com
Photo Diary
A collection of photographs from our digital marketing speaking and training sessions.
Pascal Fintoni & Associates is a trading name of ArcLight Marketing and Media Ltd. Reg No. 07934869
© 2011- 2023 Pascal Fintoni. All Rights Reserved.